28 Days - Anything Is Possible
Our next 28 Day Intensity programme launches in June 2020! Secure Your Spot For This Life-Changing Programme now!
I think you'll agree that it's a strange time right now being in isolation. It seems that we will need to wait a while longer before gyms or outdoor fitness sessions can resume. However, with our online sessions, you can still achieve results with your health, fitness and immunity.

Watch the video below to see what our amazing members are achieving right now with our online training!
Imagine making 2020 the year you transform your fitness, drastically improve your confidence and shape up so you can not only look great but also feel amazing!
We are living in uncertain times and the last few weeks has challenged us in ways we could never have imagined 2 months ago. Lockdown restrictions won't last forever, and we are already starting to see the light at the end of the tunnel. Now is a great time to take positive action so that when we do burst back out the other side and into work, and the real world, you are full of energy, drive and control.
We're looking for 15 people who are ready to make a real lasting change to their health this year.
So if you:
Need more support with nutrition and mindset
Are looking for more accountability
Want to become STRONGER, FITTER, HEALTHIER with more ENERGY & CONFIDENCE
then our 28 day Intensity programme will give you the timely boost you are looking for. Our programme is designed to ensure you get the results you want. We'll guide & support you through our simple to follow the process to ensure you get the best results possible.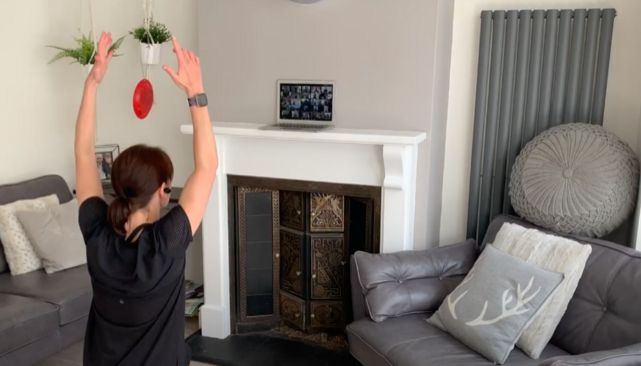 In just 4 weeks you'll:
Lose body fat
Lose inches around your waist
Tone up
Make better nutrition choices
Be accountable
Build confidence
Have more energy
Increase strength
Increase immunity
Anything Is Possible!
In the past, Intensity has thrown up so many incredible achievements. Here are just a few...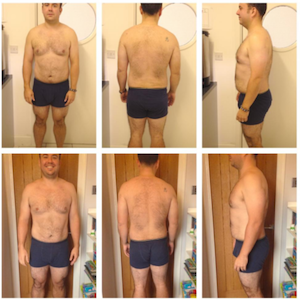 Anna - Most improved stats. Anna transformed before our eyes, losing 12lb and 42cm in 28 days!
Jane - Most attended sessions with a grand total of 41!. Jane's prize was a place on the upcoming January Bootcamp!
Adam - When I gained a considerable amount of weight over the years I wanted to get fit again but also try something new and sociable.
On the Intensity programme, my biggest success was seeing the results of 4 weeks of hard work, losing weight, increasing my fitness levels and feeling healthier than ever before. My biggest challenge was giving up alcohol and bread but it was worth it.
If you are thinking of committing to Intensity but not sure if you can handle the pace and intensity, I would say 'go for it'. It seems like a big commitment but it's only 4 weeks. The other people who sign up are great fun and when you start to see everyones else's results it will motivate you even more. I found it quite tough at the beginning but by the third week I was feeling the benefits and by the end instead of giving up I was squeezing out those extra reps. One major tip I can give you is to make an extra effort with the nutritional focus as it makes a big difference and Burn It gave me some great personal advice.
Ann - Lost 5.8 kg/12.7 lbs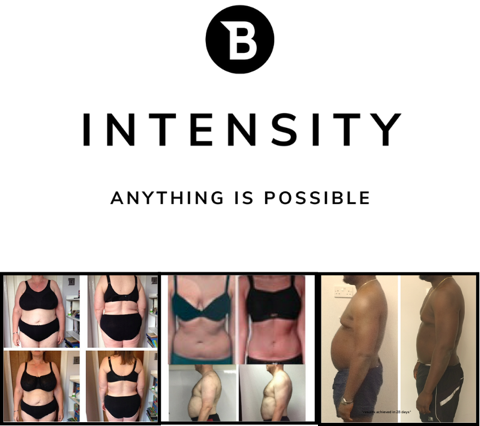 To sign up for the June 28 Day Intensity programme, all you have to do is click the REQUEST MORE INFORMATION button and fill in your details. We will then reach out to you with all the information you need to get you started!
This amazing opportunity to feel fitter, stronger, healthier and have more energy and confidence is available now and we have 15 spaces so get in quick!