Intensity Bootcamp Enrolling Now! Secure Your Spot For This Life-Changing Programme!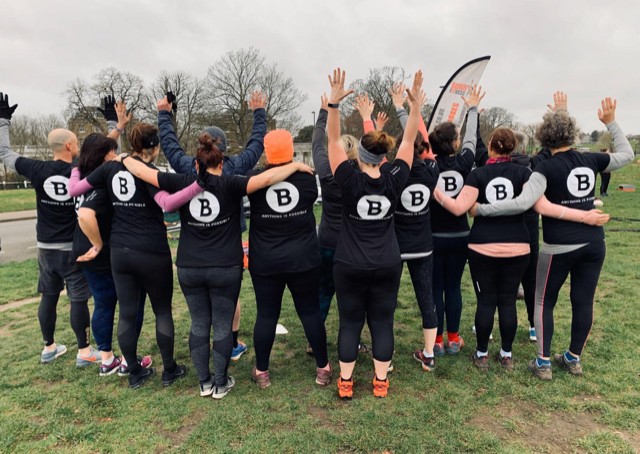 I don't know what you've been told. Intensity is solid gold…
First things first, let's commando roll those bootcamp expectations right back at the military-types that made them. At Burn It, we do things a little differently:
If you want to have fun,
If you want to feel stronger,
If you want to get back to you,
If you feel like, "crikey, I just want to exercise!", then sidle right up.
Intensity Bootcamp has a beginning, a middle and an end. It may sound daft, but it is that simple. It is a focused and streamlined 28-day programme that runs 3 times a year, in January, June and September. Whether you're already a Burn It member, new to exercise, or wanting to get back in to your routine, you can join a group of like-minded people and turbo-boost your fitness journey to make serious improvements that you see and feel.
Over the course of 4 weeks you'll have a choice of 80 completely unique workout sessions, indoors and out, full support on goal setting, food diary analysis, nutrition workshops and mentoring. We'll be with you every lunge of the way - from Day Zero launch at the Studio through to your final fitness review. From team games, to weekly challenges, to personal goals, to pushing through that one last sit-up, Intensity does what it says on the tin.

We're not here to preach, we know you just want to crack on, so head on over to our contacts page and drop us a line, give as a ring, or pop in for a chat. Alternatively, the proof is in the (well-deserved) pudding as they say: watch our vid and see some of the action.


We hope that Intensity will be one part of your fitness journey, and whether you need it or not there's a ready-made support network during your time at Intensity and beyond. We're not saying you need any new friends, but don't say we didn't warn you…