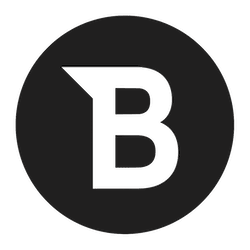 My gym is in lockdown but I'm so grateful for their virtual sessions.
Kelly joined Burn It in January 2019 and has been a member of our Group PT, PT, Outdoor and Intensity Bootcamp programmes!
Due to the recent lockdown, all services transitioned to virtual training online.
All members including Kelly had the option to utilise these fantastic daily sessions to ensure their mindset, health, fitness and immunity was where they need to be during this difficult time.
Kelly takes part in the virtual online workouts and absolutely loves them!
"Without it, I probably would have lost my mind by now. I would whole heartedly, absolutely 100% reccomend Burn It in their online classes"
Watch Kelly's story below...