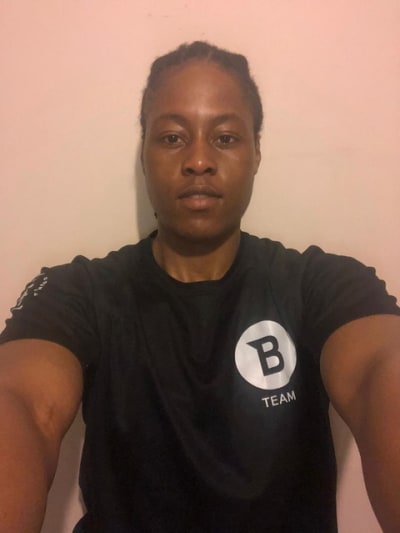 Grace Buckle
My name is Grace Buckle, I am a qualified sign language interpreter and personal trainer.
I qualified as a PT in January 2019 and started running my own sessions ensuring they were accessible for deaf people. I have trained for over 4 years as a boxer, competing at white-collar level and also trained on the amateur squad for a number of years.

You can find me training at the local boxing gym to keep fit, stay sharp and develop my craft. If you like boxing incorporated fitness combined with a bit of hard work and a lot of fun, then I'm your PT!