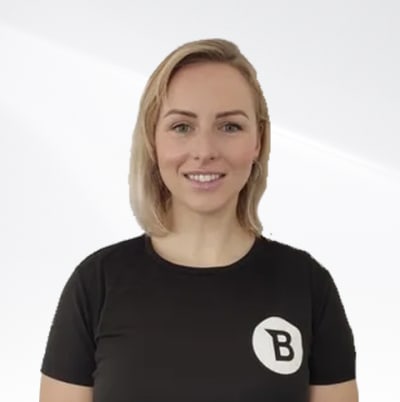 Greta Paske
Hello all, Greta here! I am lover of traditional bodybuilding as well as boxing. I combine strength training and high intensity interval training in order to build lean muscle mass as well as burn unwanted body fat. Weight training is complex and not as easy as it seems. With my guidance, you will learn how to exercise correctly and will be pushed to your limits.
Training is my passion, I love to read books about weight lifting and healthy eating. On my days off work you'll find me in my local Muay Thai gym hitting the pads!
I will be your friend, your guide and support during your fitness journey.