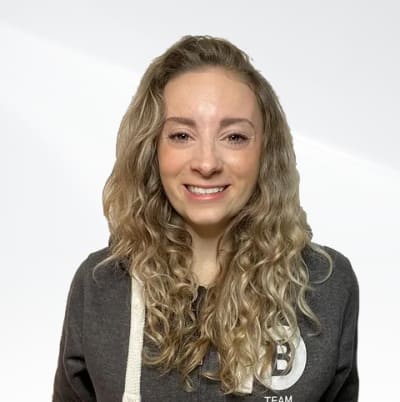 Leoni Seville
I'm Leoni, Personal Trainer, movement and transformation coach. My coaching style goes beyond aesthetics and I believe that training can transform you both physically and mentally.
My background is in Acting and Performing Arts, and I've worked with many people who need consistency and results. My main ethos lies with feeling physically and mentally strong. With the prominent link between physical and mental health, I'm really passionate to find a balance between amazing results in the gym and a happier, healthier mindset and not to mention having fun while we do it!
I have been through my own journey with health and fitness and now, I want to invite you to start your own. I'm more than a Personal Trainer, I'm here to provide you support, guidance, be a certified professional and I'm here as a friend. This is your journey, and I want to be a part of making you as fit and strong as you believe you can be!
I'm super excited to be part of the Burn It team!