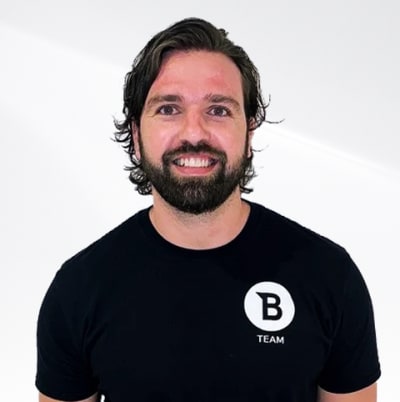 Matt Ward
Matthew Ward is a Personal Trainer and Fitness Coach. Matt has spent the last 10 years working with health clubs, fitness boutiques and private clients, helping people to reach their health, fitness and wellbeing goals. He recognises the function of the body is important to performance and the treatment of injuries, and predominantly specialises in strength and conditioning training.
Matt is also a qualified Sports Masseuse and Biomechanics Coach, and is currently studying to become an Osteopath, with the London School of Osteopathy.
With his background in fitness and well-being and soon to be Osteopath practitioner, Matt is able to provide total patient care. A Treatment with Matt will start with a short consultation and movement assessment followed with a range of soft tissue and muscle energy techniques.
Matt believes that pain management should include a holistic approach and importantly monitor and manage sleep, diet and exercise within a person's day to day habits.
Matt has a passion for outdoor sports and is a keen snowboarder, surfer and cyclist.