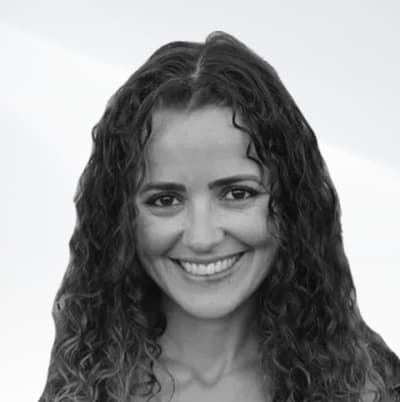 Monica Kulara
Hi guys, I'm delighted to be partining up with Burn it Fitness! You can expect to join challenging but nourishing sessions, focusing on breath and body awareness, guiding you on a journey of self-discovery.
I like to bring a calm and soothing tone and energy to the classes providing my students with the tools to cultivate kindness towards themselves and find contentment in their day to day life.
Variations will be given to suit all levels and needs.
My yoga journey started in early 2015 just after my second son was born. I was lucky enough to be introduced to Hatha yoga by an Indian neighbour who was a teacher at Sivananda School for many years before moving to London. I practiced exclusively with him for 2 years and he became a very close family friend who I continue to seek advice from whenever life gets challenging. I like to think of him as my Guru.
As many people living in a busy and chaotic city, the practice of yoga brought me a refuge of contentment and serenity, where I can find centre and connect within.
In 2017 I started trying out different styles of yoga, and fell in love with Vinyasa when I attended a retreat with Liz Lark and Jean Hall.
In 2018 I dived into my Ashtanga Vinyasa Teacher Training with Yoga London and met great teachers on my way including Rachel Perry, Corrie McCallum, Gabriella Burnel and many more.
I continue to attend yoga related courses, classes and workshops and I always will, as I believe we can always learn something new from each encounter with other like-minded human being, we just need to be open.
Healthy body, Sane Mind!
Looking forward to seeing you on your mat via Zoom soon.
- Monica