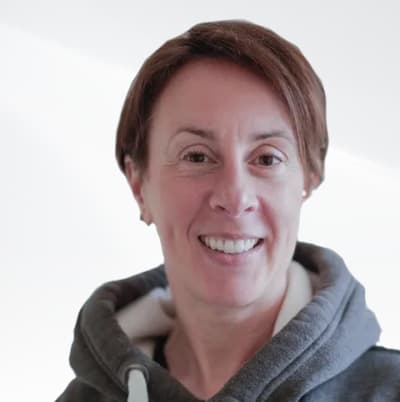 Nina Pascall
I'm Nina and I've worked at Burn it for over 2 years. I've taught sessions indoors and outdoors but love the Mum & Baby sessions. I am a mum of 3, so really understand the need to find time for yourself and the importance of exercise. Working at Burn It gives me a good work life balance and I get to take part in sessions too!
I've just taken on a new role as studio manager. I will continue to teach but will be here to make sure the studio runs smoothly and support the trainers.
A little about my background. I used to manage a team in Sainsbury's head office for system change and training, as well as acting as a project manager. I have always been passionate about exercise and run a number of marathons, competed and triathlons. Whilst pregnant with my third, I retrained as a PT to enable me to juggle kids and work and I've not looked back.
See you all soon x