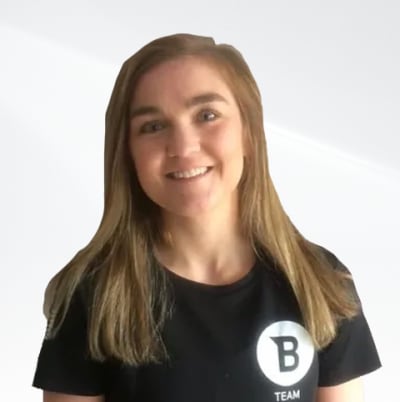 Sarah Miles
I'm a full time auditor with a huge passion for fitness. Having experienced anorexia in my teenage years, fitness helped me hugely to recover. I am now incredibly passionate about enjoying exercise as part of a balanced and happy life.
I love weight training and recently have developed a similar passion for endurance events. I have completed two half marathons and last year cycled to Paris. In the not too distant future I would love to run a marathon.
I am so excited to be a part of the Burn It Fitness team!