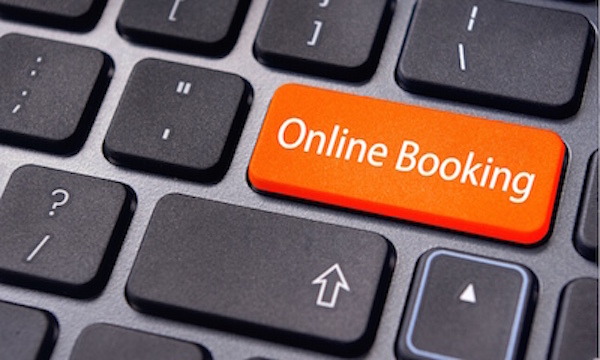 Our mummy community is growing and we wanted to improve the booking process and help you have some more flexibility in your workout week.
From next week onwards, we are enabling you all to book into and cancel your sessions from an app which gives the the option to attend on other days if you cant make your regular session (if you know in advance)
How to get started:
We will still request that you have your "regular training slots" booked in. **we will do this when you sign up for your set duration so you will still be booked in going forward. The main change is that if you can't make it along then you can see if there are spaces on another session and potentially catch up. The app also gives you a chance to review the classes and we love to get your feedback.
A Few Rules Will Apply:
Cancellations cannot be made of your session without forfeiting the class being cancelled, ie: Last minute cancellations on the day will not qualify, sorry!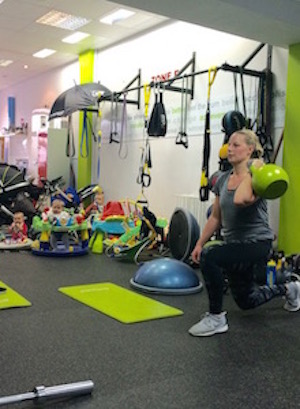 Alternative sessions can be booked once your initial class has been cancelled.
All changes are to be made via the Mindbody system.
BONUS: Outdoor Training Timetable
Don't forget you receive complimentary access to our outdoor timetable for the duration of your membership. you can also book these via the app at any time! You never know, you might just get chance to fit an extra workout in over time!
You can download the Mindbody App for free and use your email and password to login. (the email that we have used to send you this message) If you do not know or have a password you can request a reset when you login.
Session times now available:
Monday: 10:45 and 12 noon
Wednesday: 09:30 (*starts next week - if you want to switch permanently let me know)
10:45 and 12 noon
Friday: 10:45 (12 noon now cancelled until further notice)