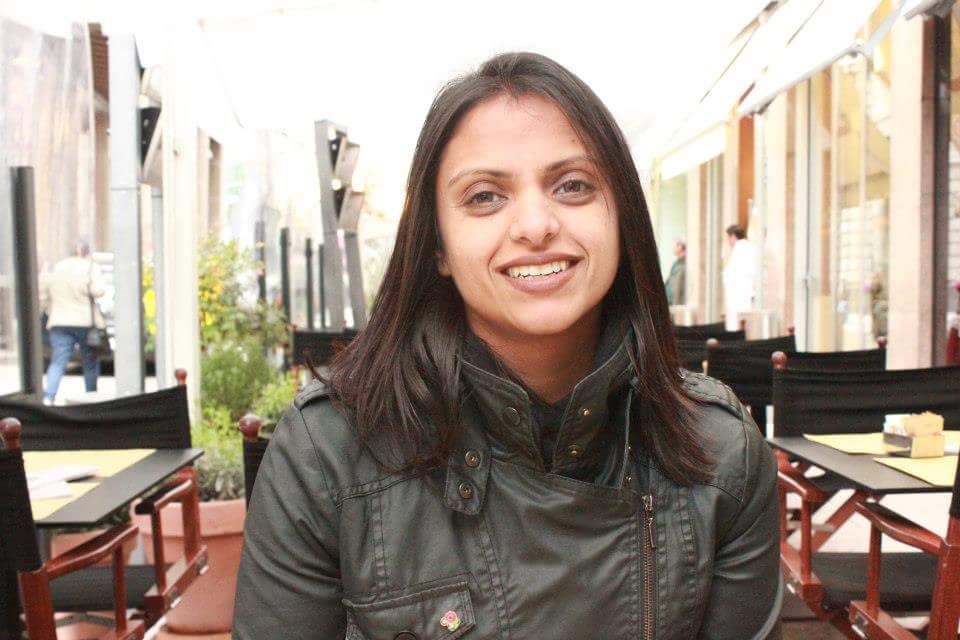 Our Member of the Month for May is Devika Tranter. Devika has been instrumental in promoting Burn It Fitness to her group of friends and we can't thank her enough for the support she has provided us. She is very deserving of our Member of the Month prize: a one hour photosession with May and Gray Photography and three photoprints.
Here is our interview with Dee..
BIF: Why did you join Burn It Fitness and what have you achieved since training with us?
DT: I reached a plateau with the previous exercise class I joined and wanted to try something new. Since joining, I am much more fitter, enjoy exercise (even outdoors in all weathers which I thought would NEVER happen) but best of all I met some of my closest friends through Burn It.

BIF: How many times a week do you train, what's your favorite session and why?
DT: Before having my 1st child, I used to train at least 4 to 5 days a week sometimes back to back classes. I would like to try and get back into doing more classes.

All classes are different for each session which makes training fun and keeps it fresh and interesting you never know what you what is in store for you until you turn up to a class!

BIF: What advice would you give to a Member struggling with motivation?
DT: Stick with it everyone has an off day, if you are really struggling, speak to a trainer. They may be able to add something to the sessions to help you get your mojo back!

BIF: Can you share what goals and challenges you are working on and why?
DT: I would like to get back into shape after having two young children close together and improve my strength and fitness levels again to give me my confidence back.

BIF: Do you have any tips you can share with our other Members?
DT: Book in, turn up and give it your best for each session. You will only take away what you put in to the classes. No one else will achieve your goals for you and you will feel better it in the long run.