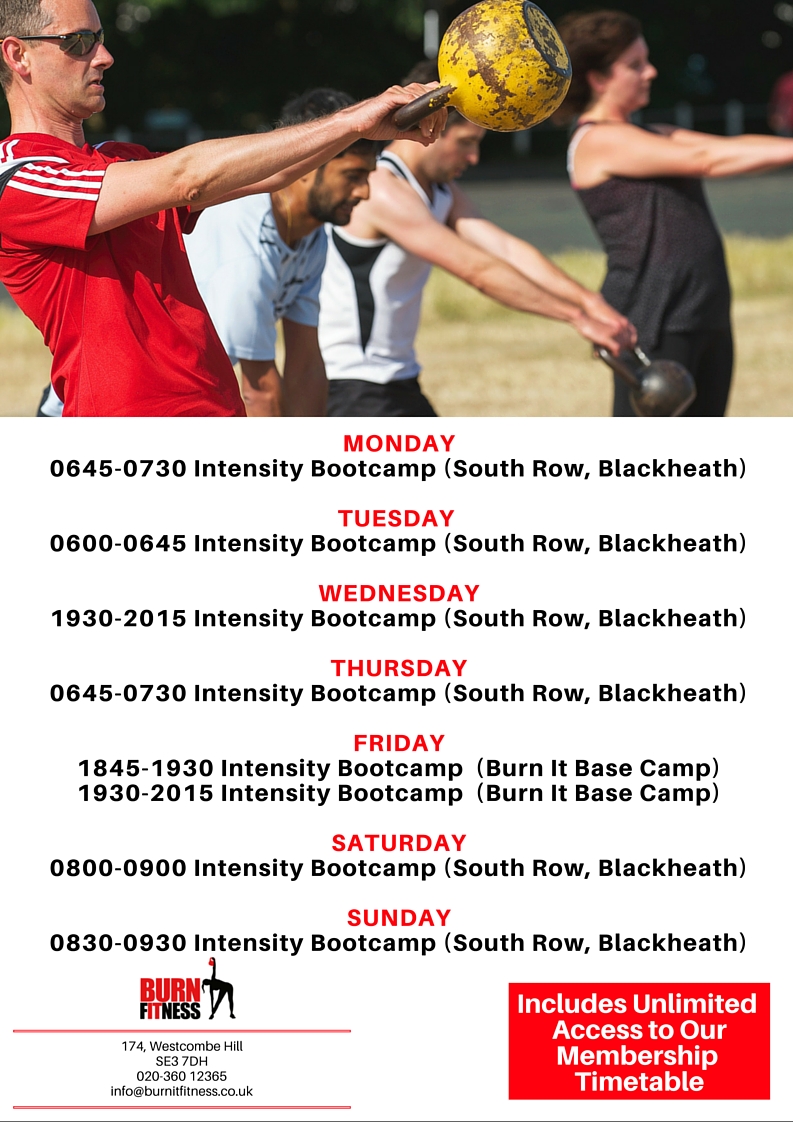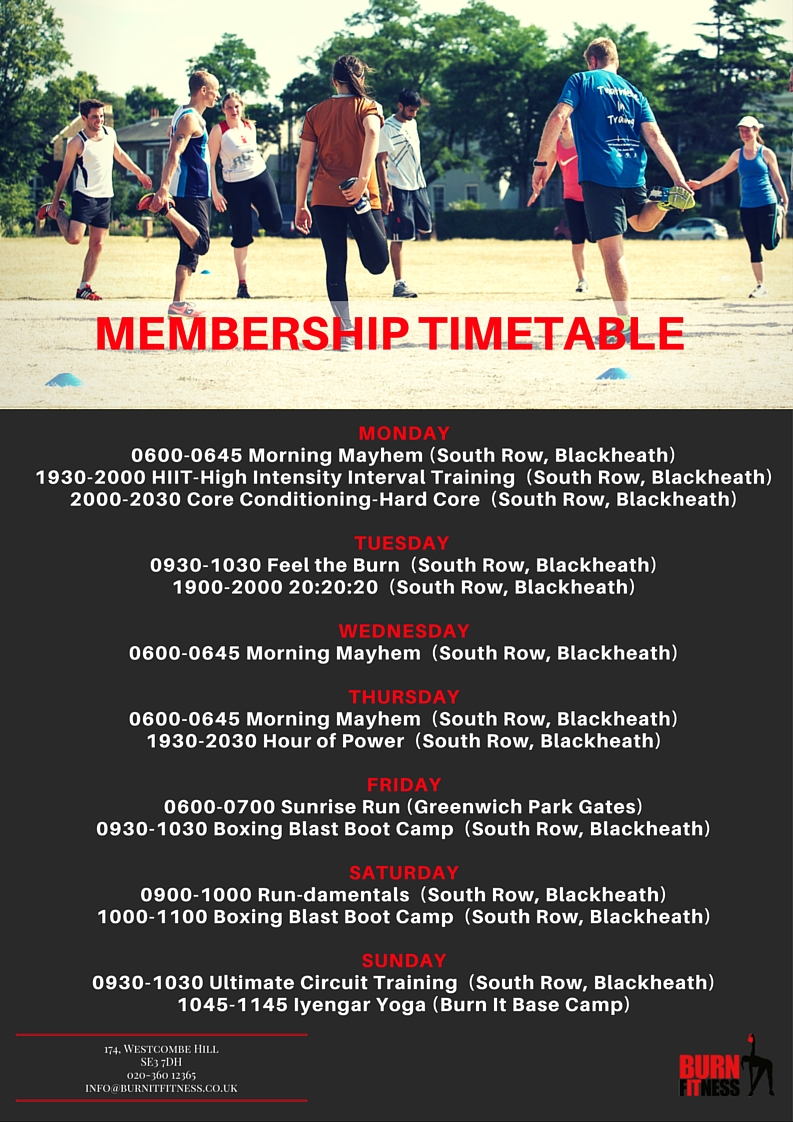 We still have a few spaces available on our June Intensity Boot Camp. Its not too late to sign up if you haven't yet.
The results are outstanding from every course we have had the pleasure of running. Boot campers can easily drop a stone or more of body fat in the 28 days, with the winning combination of diet, exercise, accountability and intensive training. For £199 its a steal! You get unlimited access to 8 specially designed boot camp classes each week, plus our main timetable for the duration included in the course. A "Channel" Special Indoor Intensity session takes place every Friday night to keep you out of the pub.
* Note for members who sign up for Boot Camp - Current membership payments are suspended during the 28 days.
If you have already signed up for the Boot camp we will be in touch to book your stats and measurement session in before 17th so you can avoid the rush at the launch.