Train From Anywhere With Our Online Training
Do you have a desire to workout in the convenience of your own home? Does your job frequently take you out of town? Do you have a crazy schedule that makes it difficult for you to access our studio Group Personal Training sessions or outdoor Team Training, but you still want to take advantage of following a fitness programme that Burn It Fitness has to offer?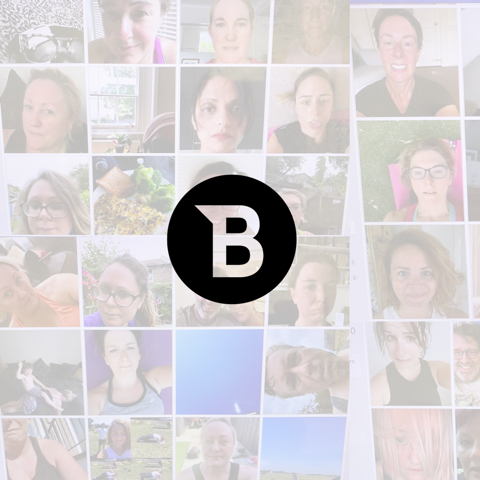 Our Online Training gives you the chance to work with our outstanding team of personal trainers to revitalise your fitness, whether you're here in Blackheath, in another part of the UK or travelling abroad. You can choose to workout with our live Zoom sessions 7 days a week, watch a Burn It On Demand workout at your convenience, or even work 1:1 with a coach -- all remotely! Not to mention you'll still get access to our online Members area for nutrition and mindset resources. As much as we'd love for you to join us in person, we understand that life can be complicated. Make it a little simpler with Online Training.
Just fill out the form to learn more or schedule a consultation!
Watch the video below to see what our members think of our online sessions...
Don't let a busy schedule stop you from enjoying the benefits of fitness. Training in a way that's right for your body will do more than just help you lose weight and create healthier movement -- you'll experience reduced stress and anxiety, enjoy boosted energy in everyday life, and get higher-quality sleep.